ONTARIO GOVERNMENT AWARDS TWO FERRY CONTRACT TO DAMEN
The Government of Ontario and Damen Shipyards Group have signed a contract for the design, build and delivery for two "road" ferries to operate in the Canadian waters of the Great Lakes. The ferries will be a 68-metre Damen Road Ferry 6819 and a 98-metre Damen Road Ferry 9819. Although one vessel is 30 metres longer than the other they will share many design features and equipment specifications. Both will also be hybrid-ready, enabling them to be fitted with batteries when required. Both vessels are being designed in-house by Damen and will be fully customised for the local infrastructure.
The ferries will be based in Kingston and Loyalist Township, Ontario, at the north-eastern end of Lake Ontario. The new ferries will be significantly larger than the existing vessels and will create more economic benefits - helping more people, vehicles and goods travel to and from the islands. The larger of the two new ferries will serve the nearby Wolfe Island while the smaller will serve Amherst Island, just a few kilometres to the west. The new ferries are expected to make crossings faster for the one million passengers and 500,000 vehicles which travel annually between Wolfe Island and Kingston, and the 270,000 passengers and 130,000 vehicles which travel to and from Amherst Island each year.
Leo Postma, Damen Sales Manager, commented after the signing ceremony: "We are very happy and very proud to have this opportunity to further expand Ontario's fleet of ferries. A rigorous tender process is always a test of how competitive we are and we are very pleased with the result. This new contract is a continuation of successful sales into Canada by Damen and the two new ships will take the number of Damen ferries operating in the country up to eight, along with other Damen workboats. More are also currently under construction. As a result of orders such as these,
Damen Shipyards Galati
is becoming an international centre of excellence for the production of ferries."
Steven Del Duca, Minister of Transportation, issued a statement on the announcement: "Investing in new ferries will keep these beautiful island communities connected to the Ontario mainland. In addition to moving people to and from Wolfe and Amherst Islands, these new ferries will generate local economic opportunities and growth that will benefit all residents."
The ferries are scheduled for delivery at the end of 2019 (Amherst) and at the end of 2020 (Wolfe).
Damen Road Ferry 6819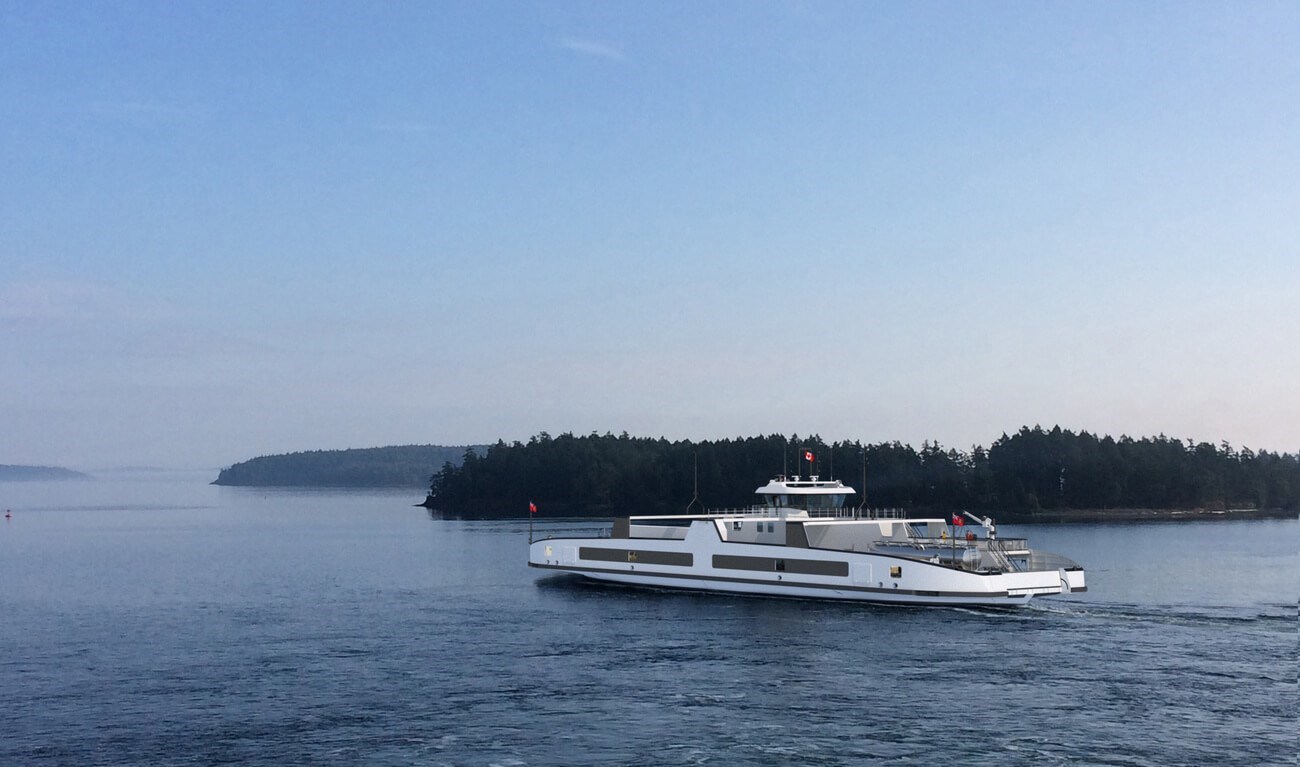 Damen Road Ferry 9819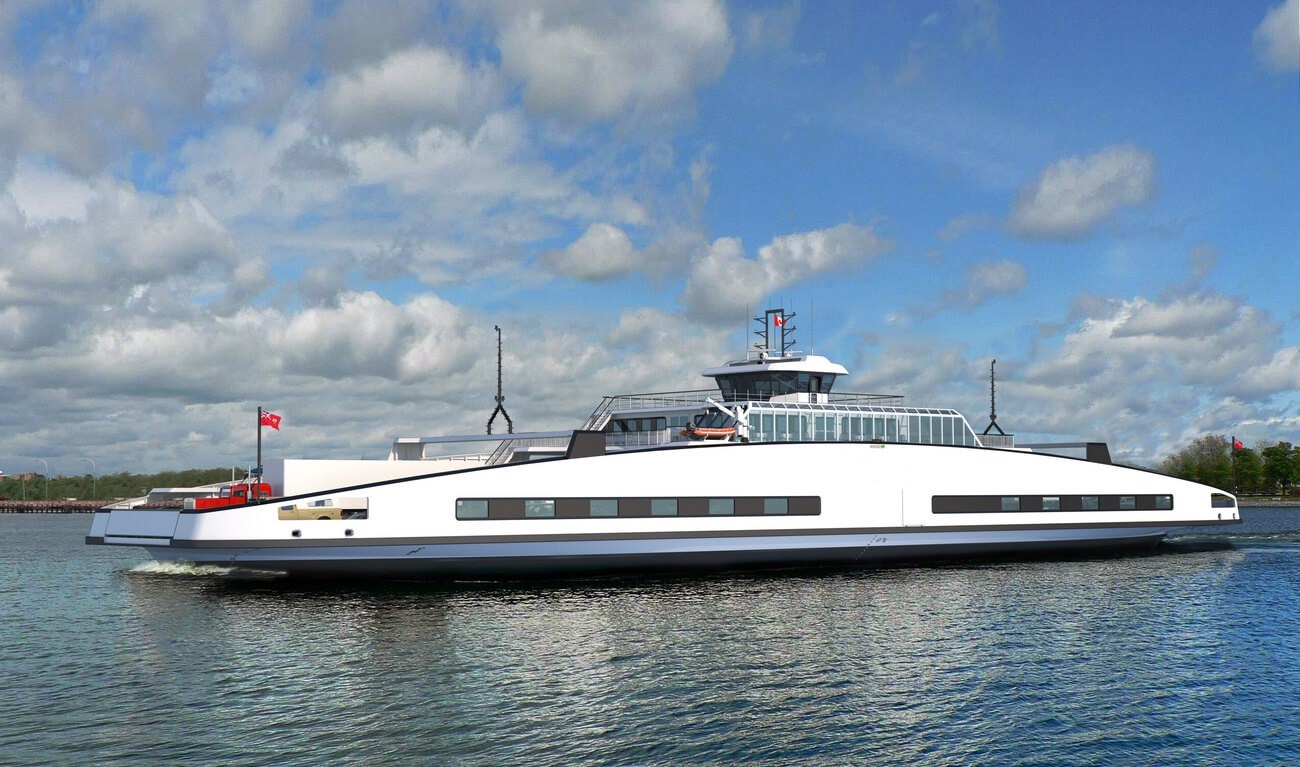 Begge illustrasjoner: Damen